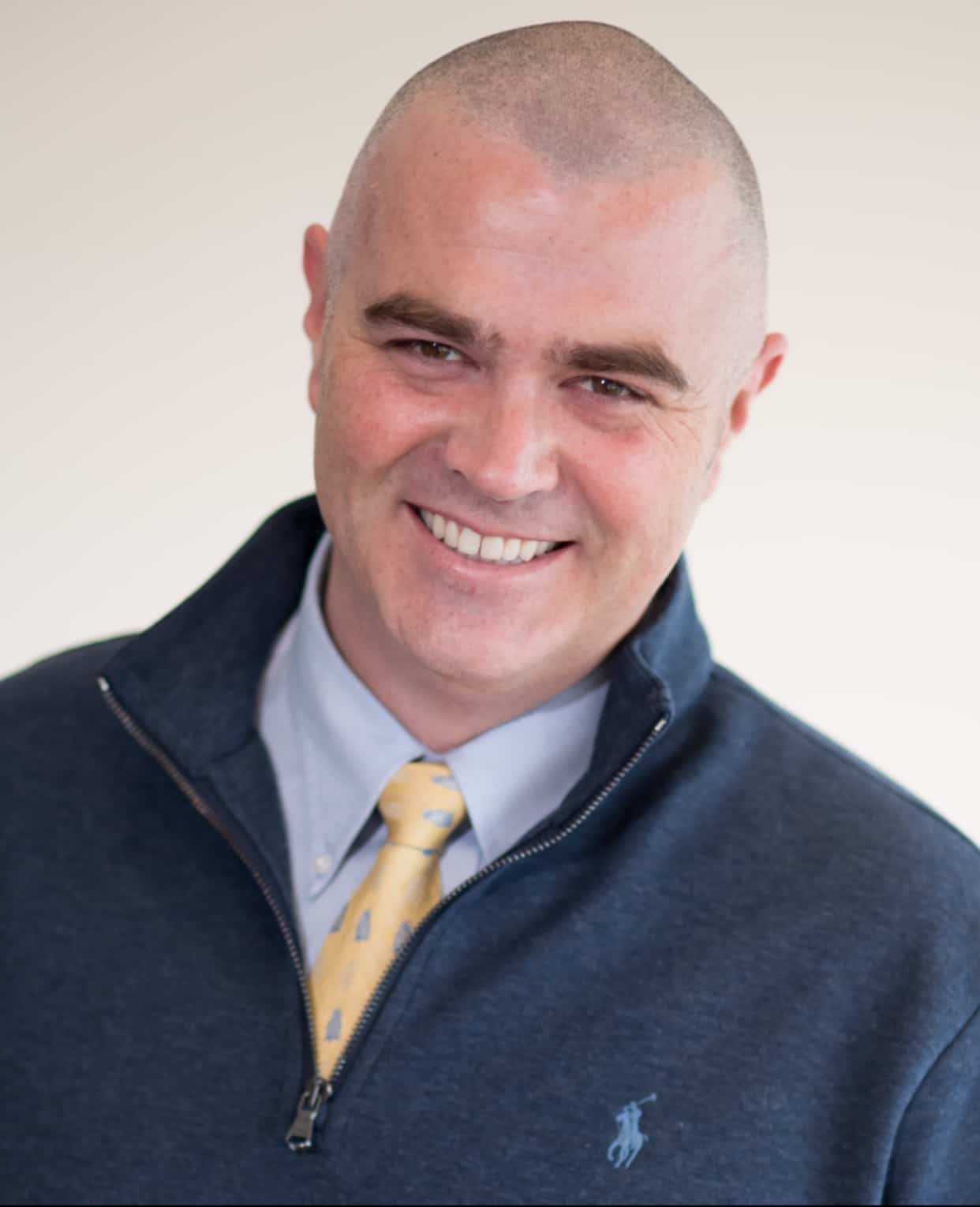 | Alton & Westall Real Estate Agency
Alton & Westall Real Estate Agency
95 Water Street
Williamstown, MA 01267
Email Phone: 413.458.8366 Fax: 413.458.9638
About Seth
Seth, a native of Williamstown, grew up in the beautiful Berkshires. He has acquired significant commercial, land, and residential home sale experience, having worked and travelled around the country for Redstone Properties in Williamstown for six years.
Hospitality and a sincere interest in people, their adventures through life, and the Berkshires are in his DNA. This is due in part to growing up in his family's business, as they owned Buxton Brook Farm Bed and Breakfast in Williamstown, a favorite for many years among locals and visitors alike.
Seth attended school in the Berkshires before he headed out West to Colorado to follow his passion for snowboarding, skiing and adventure. Upon returning to the Berkshires to be close to family, he turned his attention toward pursuing a career in helping people achieve land and property ownership.
With hard work and determination, Seth bought and cleared 10 acres of land and built two different homes, one stick built and one traditional post and beam Yankee Barn Home for himself and his mother.
Seth and his wife also recently gutted and remodeled a lake house, realizing yet another dream for the both of them. He has the experience, knowledge, and the connections to local talent to help his clients remodel, renovate, or add just the right touches to update a home.
When he isn't working for his Alton & Westall clients, Seth applies his skill for matching people up with properties to his company, Koi Crazy, where he sells show-level Japanese koi fish to koi lovers and hobbyists. In his spare time Seth enjoys working his green thumb at home, watching Disney movies with his daughter, golfing, skiing, and going for walks with his chocolate lab. He lives in Pownal, Vt., with his wife and daughter, and looks forward to sharing his love of the area and his experience to help others find the perfect property or sell the one they currently own.