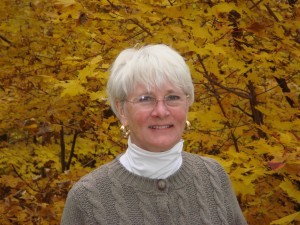 | Alton & Westall Real Estate Agency
Alton & Westall Real Estate Agency
77 Water Street
Williamstown, MA 01267
Email Phone: 413.458.8366 Fax: 413.458.9638
About Shari
Shari is a native of Northern Berkshire County. After living in the Far East, New York and Washington D.C., she and her husband decided to return to raise their two daughters. Her volunteer involvements in and knowledge of the community has proven to be very beneficial to families locating to the area or changing their current housing situation.
Shari's long tenure at Alton and Westall has allowed her to see the market go through many changes in pricing and availability. Dedicated to both new and returning clients, Shari listens to their needs and focuses on finding the right property for the buyers and listing properties at the most realistic price for the sellers.
Now the proud grandmother of five, another generation is enjoying the great quality of life that the Berkshires offers. Try it!